Speaker | Event 59 – Superheroes: Immortals of Modern America
Introduction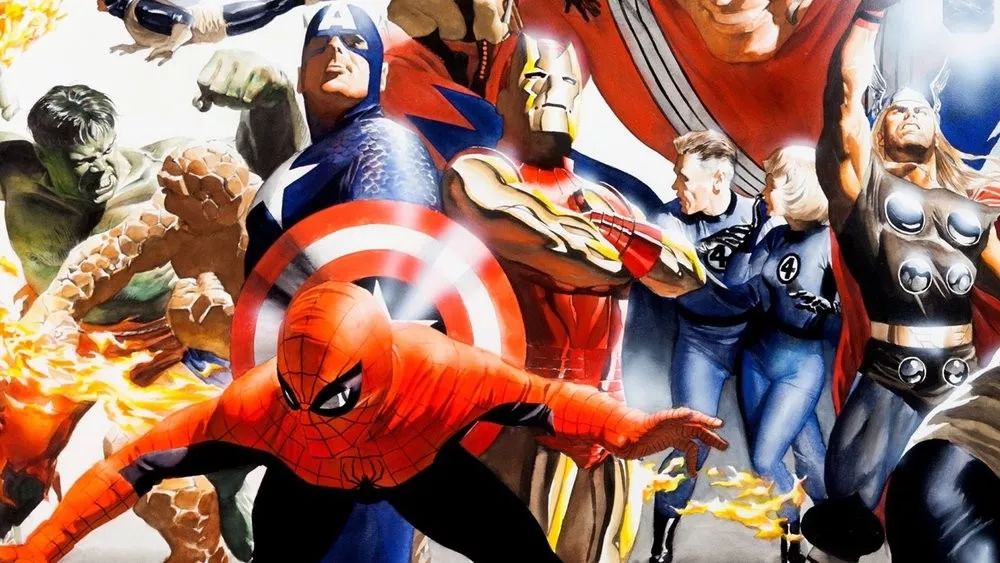 For many comic fans, streetside kiosks and comic book stores are their paradise, where they meet their hankering for these monthly colorful magazines featured by a myriad of names, appearances, and characters. They are all part of a coherent story, where superheroes clad in vivid tight-fitting clothes confronts idiosyncratic evil powers, saving the world, again and again. Many of us, from the Recession until 2019, love it. We read this great story and pass it on to the next generation.
In every era, there are always myths and stories that people worship. The ancient Greeks and Roman civilizations resounded with their Olympic gods and demi-gods; Conflicts in medieval Britain gestated the Round Table of King Arthur and knights of evil queen. Well, I guess superheros are our coeval mythology and epics.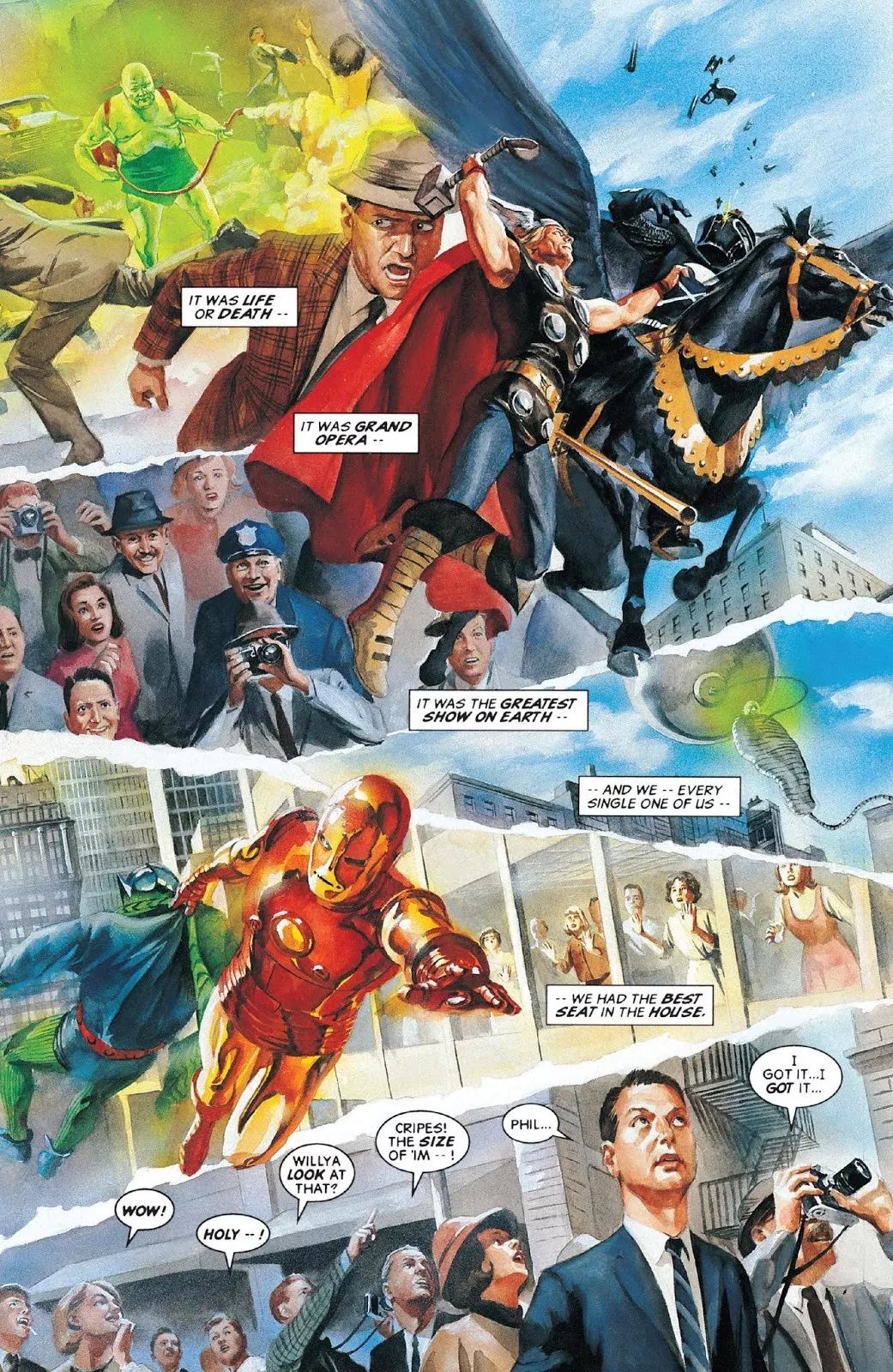 We will compare and contrast the contemporary superheroes with ancient mythology (primarily Greek mythology), analyzing the structure of superhero culture. Discussions will focus on what superheroes mean to us and how this subculture has become a faddish social phenomenon. Besides, we are interested in what we can learn about ourselves through the lens of superheroes.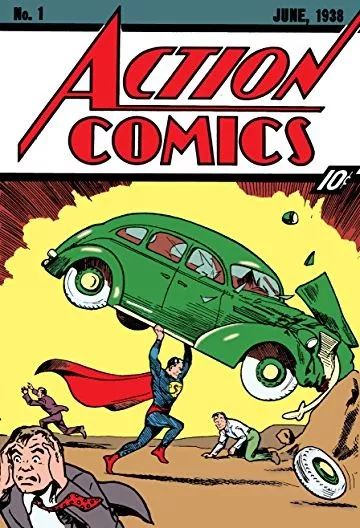 No preparation is needed for this event — some basic exposure to the concept of superhero suffices. Come and join us!
Speaker
Yujing Yan is an undergraduate student at UC Berkeley. He studies English and Applied Mathematics.

How to Sign Up
Please scan the QR code below to follow our WeChat Public Account 七点书影, where you can find the QR code of the groupchat of this event.
Parking lots can be found near Soda. Remote participation is available through Ximalaya, the QR code of which can be found below.
Online Live / Remote Participation
Please scan the QR code to follow our Ximalaya page, where you can watch our live stream and past videos.