Fireside | Event 57 – One Hundred Years of Solitude by Gabriel García Márquez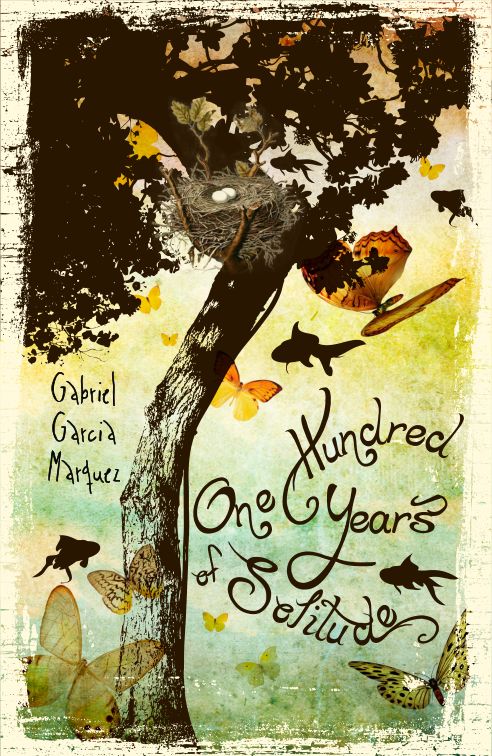 Fireside event #3 | Event 57 – One Hundred Years of Solitude by Gabriel García Márquez
This is the 57th event that 7PM Literary and Film Salon has hosted. It is also our third "Fireside" event. Unlike our Speaker events, where the presenter shares the book, in Fireside, every one is both audience and a speaker. We form groups based on interests, reading a book and having discussions together. This time we will continue our discussions on One Hundred Years of Solitude by Gabriel García Márquez. You are more than welcome to read two previous reviews (in Chinese) to catch up.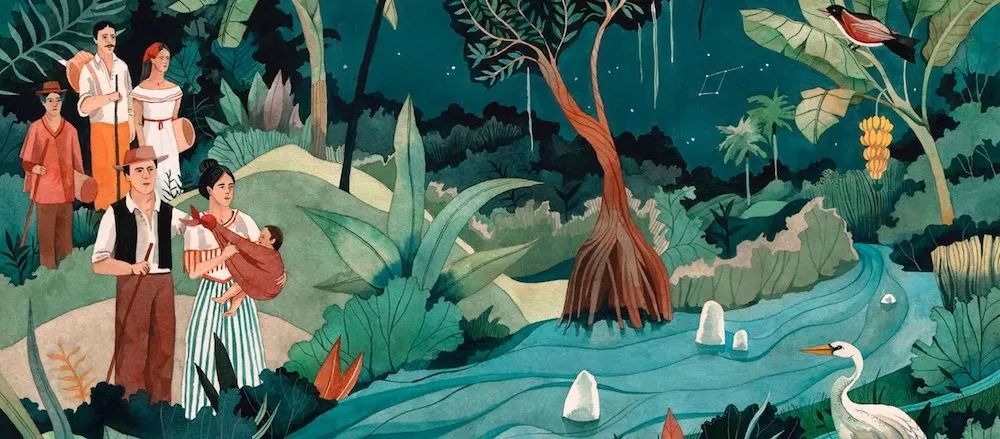 We will meet at 4 PM on Saturday, Aug. 10 discuss this book. Please join our WeChat groupchat for upfront online discussions.

How to Sign Up
Please scan the QR code below to follow our WeChat Public Account 七点书影, where you can find the QR code of the groupchat of this event.