Fireside | Event 56 – The French Revolution and the Psychology of Revolution
Fireside for Social Sciences #1 | Event 56 – The French Revolution and the Psychology of Revolution by Gustave Le Bon
This is the 56th event that 7PM Film and Literary Salon hosts. It will also be our first Fireside for Social Sciences event. Unlike our Speaker events, where one person shares the book, in Fireside, every one is both audience and a speaker. We form groups based on interests, reading a book and having discussions together. We will inaugurate our discussions on The French Revolution and the Psychology of Revolution by Gustave Le Bon.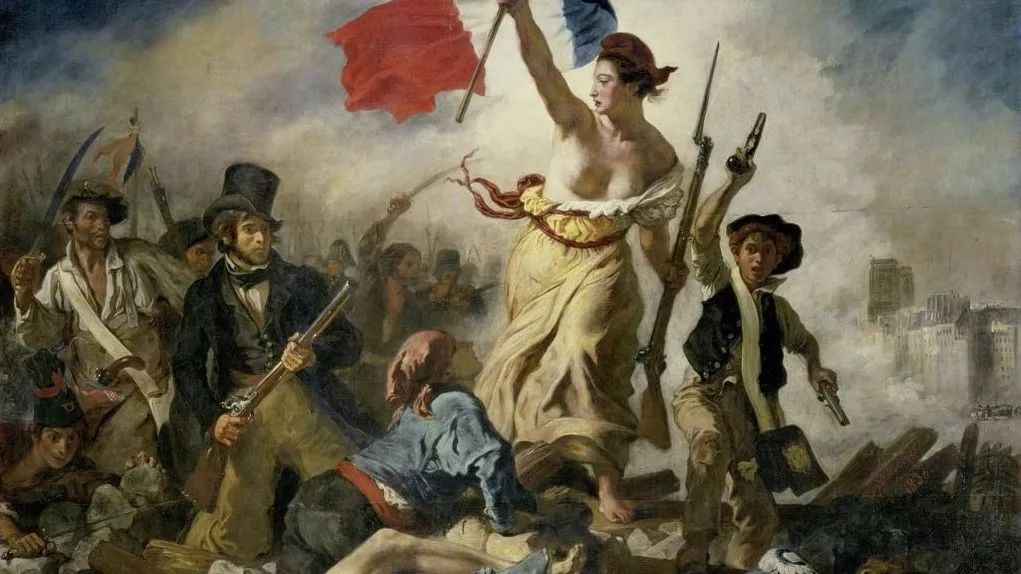 We will meet at 2 PM on Sunday, Aug 4. You are more than welcome to join out WeChat groupchat for upfront online discussions.

How to Sign Up
Please scan the QR code below to follow our WeChat Public Account 七点书影, where you can find the QR code of the groupchat of this event.