Speaker | Event 55 – Literature of the Lost Generation
主讲介绍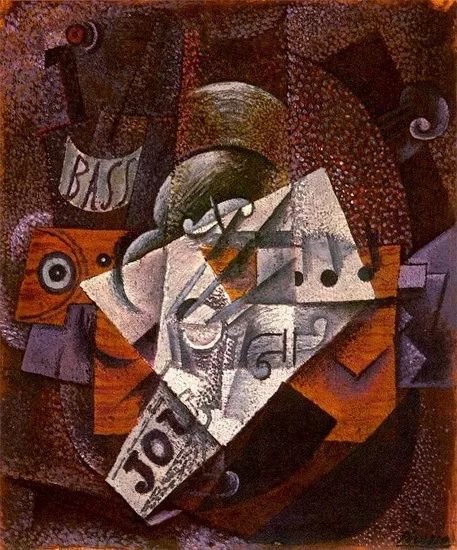 It was an age of miracles, it was an age of art, it was an age of excess, and it was an age of satire.

Echoes of the Jazz Age, F. Scott Fitzgerald, New York
What was the 1920s like? It had been 150 years since the reconstruction of Paris embellished by boulevards; it had been nearly 10 years since the conclusion of the Second Industrialization; the First World War had just ended.
What was the 1920s like? It had been more than 200 years since the coming out of salons; it had been 30 years since the publication of The Principles of Psychology; it had been 5 years since the invention of jazz.
This is the 'Jazz Age', les 'Années folles', die 'Goldenen Zwanziger', and the 'Lost Generation'. Modernity is dead, with the 20s as its high. The contemporary is now, inevitably built upon it.
Come, if you have heard the rattle of the bones, and chuckles spread from ear to ear. Come if you, too, are lost. Images are still grazed in rainwater, the 12-bar blues is jamming on, and poems, proses, and manifestos are reflecting light upon the table. Hemingway, Eliot, and Woolf await, and Marinetti is getting edgy even. Come.
It is Saturday night, Salon night. 
Hurry up please it's time.
Hurry up please it's time
Let us go then, you and I,

When the evening is spread out against the sky

Like a patient etherized upon a table…'

————The Love Song of J. Alfred Prufrock, T. S. Eliot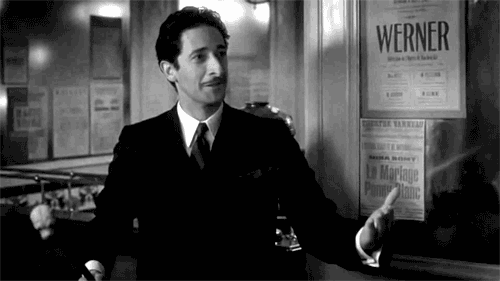 You are encouraged read to either of these:
In a Station of the Metro by Ezra Pound
https://en.wikipedia.org/wiki/In_a_Station_of_the_Metro
Matisse by Gertrude Stein
https://www.poetryfoundation.org/poems/55214/matisse
Speaker
Ziyi Lu is an undergraduate student at UC Berkeley studying Astrophysics and Computer Science. He is also an editor for Berkeley Poetry Review. Ziyi welcomes everyone to read, contribute to, and join the Review, of which most readers and contributors are not students.
I'm far from being a highbrow. Don't hesitate to remind me that "This isn't what Foucault has said."

Ziyi
Parking lots can be found near Soda Hall.
For remote participation, please scan the QR code below to follow our Ximalaya account, where you can watch our live broadcast.
How to Sign Up
Please scan the QR code below to follow our WeChat Public Account 七点书影, where you can find the QR code for the groupchat of this event.