Film | Event 53 – Midnight in Paris by Woody Allen
Film Introduction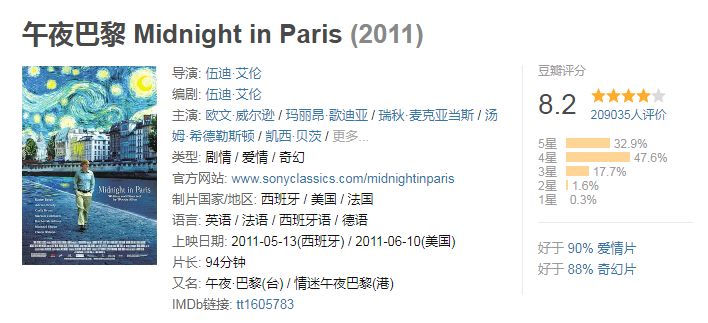 There has been a variety of narratives regarding modernist literature and art, among which two prongs are the most salient, namely 1) material industrialization and urbanization, and 2) introverted exploration of minds. Midnight in Paris is situated on the focus of both — Woody Allen manages to integrate modernist masterpieces into boulevards in Paris, acquainting his substitute with figures in this movement and mulling over what life is about.
The author of what you are reading at this moment knows nothing more than what you have just read. After all, he hasn't seen this movie either. Let's experience and appraise our perception of city, art, and ourselves, and, by the way, re-cognizing some familiar names in English, German, or Spanish.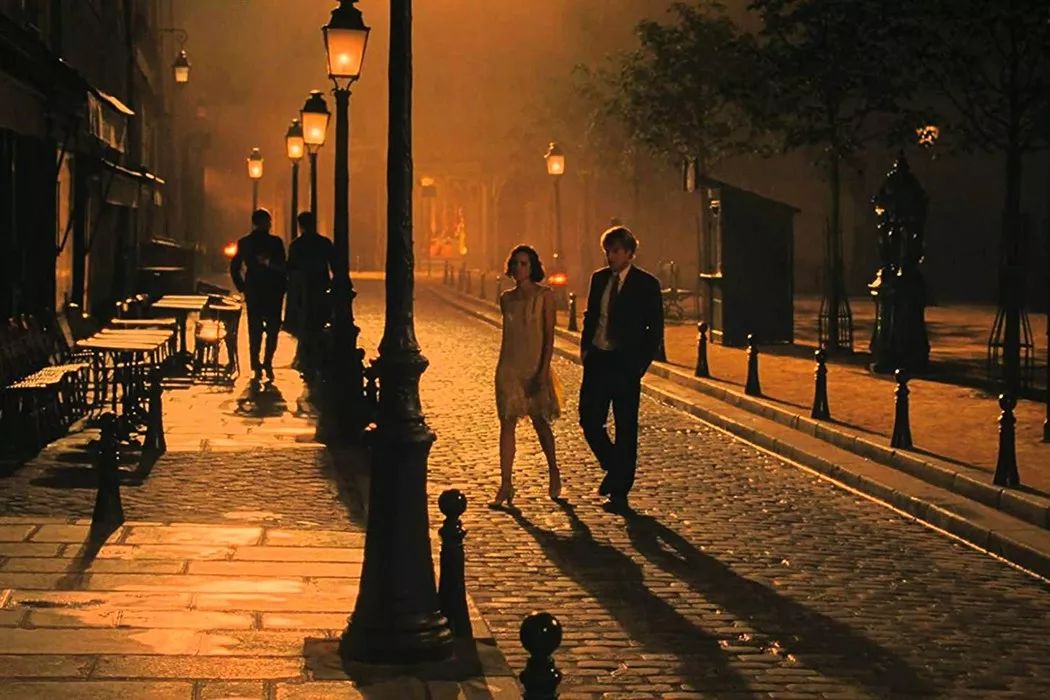 Hopefully, this movie will accustom you to High Modernist Literature, the theme of our next Speaker event on August 3 (Saturday).
A good starting point for your dabbling in French modernist movies would be Mechanical Ballet by Joseph Léger.
How to Sign Up
Follow our WeChat Public Account 七点书影, where you can find the QR code of the groupchat of this event on the main page. Scan the QR code and join our WeChat discussion!
Parking lots can be found near Soda Hall.
About Us
7PM Literary and Film Salon is a non-profit based in the Bay Area, California. We are dedicated to connecting people who love literature and arts. Books, films, exhibitions… You name it. Come and meet new friends, extending the reach of our minds.