Film | Event 50 – The Carnival by Vivian Qu
Film Introduction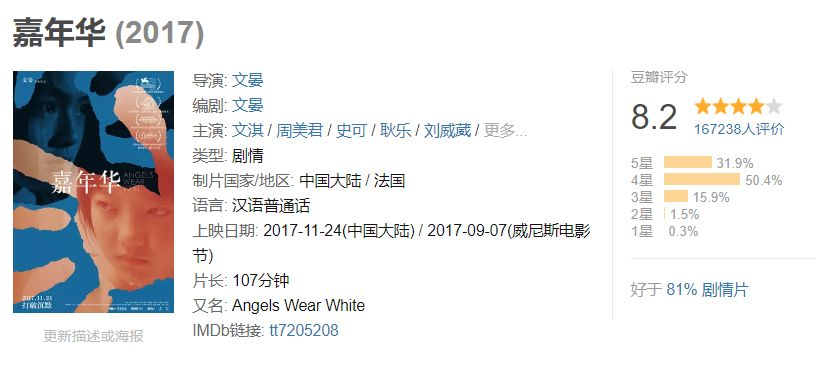 Revolving around a case of sexual assault, The Carnival delineates a myriad of female characters against the backdrop of Chinese social reality.
Late at night in a coastal town in Fujian, a middle-age man, along with two callow girls who look like middle school students, enter a hotel. Xiaomi, the waitress at the front desk, cannot help but develop an ominous presentiment and so she stores the footage in her phone. However, she flinches at telling the truth when the police come to investigate for fear that she might lose her job. One of the assaulted girl keeps silent, and her family agrees to muffle the event in return for the financial support from the powerful man. Silence and shrouding make justice all but impossible.
Two assaulted girls, two front desk waitresses, a mom, a female attorney, and the recurring semiotic symbol of Marilyn Monroe… Every single one of them finds her agency shacked by life.
The rendering of the plot is highly implicit in view of the fact that the narration of the assault itself is cursory. Nevertheless, watchers are able to sense the horror from the faltering camera, unvarnished actors and voice, and the aura of documentaries… The audience could feel as if the scenes in the movies were just quotidian reality that has had transpired countless times.
Art originates from life, but it is beyond life.
This time, let us enjoy the film The Carnival, the work of Vivian Qu who won the 54th Golden Horse Award for Best Director in 2017. We will discuss the social relevance of the film and the issues that it discloses.
How to join WeChat group
Please scan the QR code below and follow the WeChat public account 七点书影, where you can find the QR code for the groupchat for this event.