Speaker | Event 49 – From Infinite Computation to Infinite Imagination
Following the Third Scientific Revolution is the brand-new Fourth Technological Revolution undergirded by artificial intelligence, robotics, virtual reality, etc. Nevertheless, this upcoming trend of innovation is unique in the sense that it presents us with both convenience and concerns…
Will scientific development stifle our imagination?
Will scientific development eventuate in the demise of human imagination?
What will be the destination of our society that progresses as technology advances?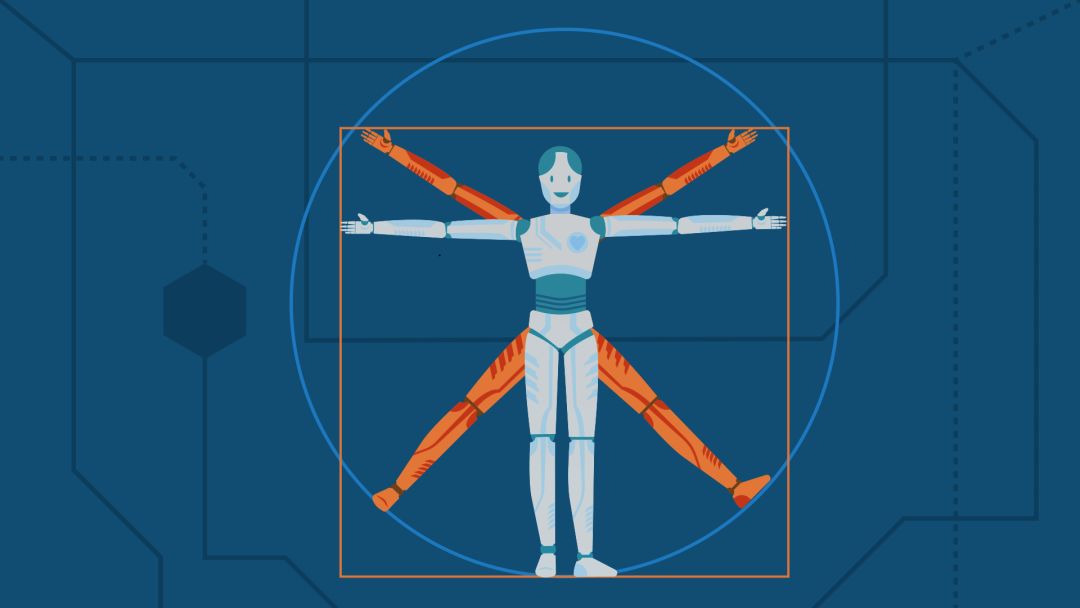 A straightforward example would be the design industry, where painters historically had to literally draw advertisements, stroke by stroke, prior to the advent of computers, softwares, and printers. In contrast, this task nowadays can be easily fulfilled by technology. What has remained constant is designers, whose contribution is their imagination.
If we hold the presupposition that knowledge, experience, and methodology define our boundary of innovation, will the development of technology empower us to transcend this boundary? Or will it shackle our imagination, usurping the design industry?
In Ling Fan's view, the "artificial intelligence of design" is about neither design by AI nor design of AI; it instead points to the nexus and orchestration between two linchpins of thinking, namely design intelligence and and machine intelligence. Will infinite computation lead to infinite imagination? Let's follow what Ling has to say.
Speaker
Ling Fan is a scholar of design technology and an entrepreneur in tech. He received his Master's degree from Princeton University and PhD degree from Harvard University. Devoted to science empowering imagination, he works as the Director of Design A.I. Lab and PhD supervisor at Tongji University, Shanghai. Ling is also a member of the Forum of Young Global Leaders at World Economic Forum, Aspen China Fellowship Program, IEEE Council on Extended Intelligence. He founded Tezign.com and volunteered for 2000 Reunion.

How to Sign Up
Please scan the QR code below to follow our WeChat Public Account 七点书影, where you can find the QR code of the groupchat of this event.